Welcome to Sunday Brunch, our weekly Camping Conversation!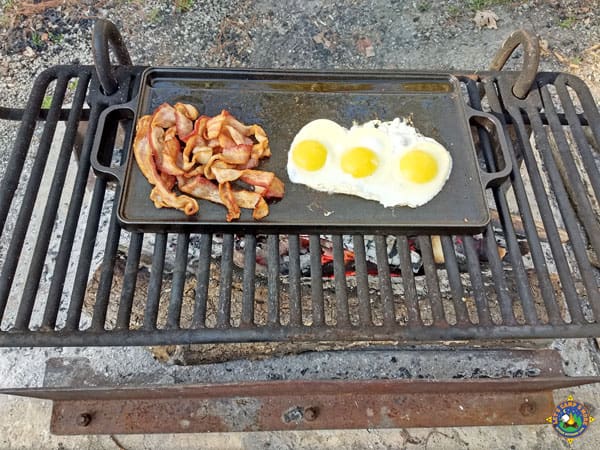 This is our weekly camping video series where we take time to have a conversation with other campers to discuss all things related to camping.
These conversations could include but are not limited to camping, hiking, fishing, travel, or other topics.

Sunday Brunch Camping Podcast
I came up with this idea because I love to talk.
We always seem to find ourselves sitting around the campfire chatting with friends about camping. We also seem to have conversations with new friends we meet in the campgrounds we visit.


I wanted to formalize our conversations and record them for prosperity and mild entertainment. I will put these interactions here on our blog and on our YouTube channel.
When first I shared this idea with Diana, she was unsure of us doing this. She said I was 100% in charge of this because she was too busy with other blog related tasks.
Once I explained to her that we should be recording casual conversations around the campfire, then it all clicked for her.

Now we record just about everything. Lol!
We will embed the two most recent videos on this webpage, but you can find all the Sunday Brunch videos on YouTube.

Be featured in a Vlog
If you would like to be featured? We can meet you in person, or we can meet digitally via skype or other video chat method.
You can also be featured on our Let's Camp S'more Mod Squad.
Keep an eye out on our Facebook page to see where we are camping. You just might find yourself at the same campground, so you can join in on the fun!
Contact us via email. We would love to chat about camping, biking, or anything outdoors.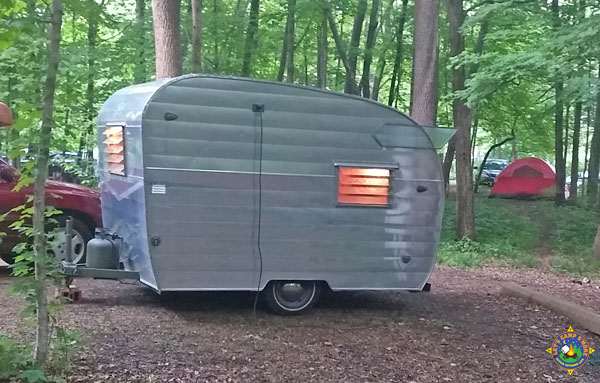 Subscribe to us on YouTube
Please check out our Youtube Channel.
In addition to the Sunday Brunch chats, you will find do it yourself tips, modification, hacks, recipes, and other camping content.
You can see all of the Sunday Brunch videos on YouTube.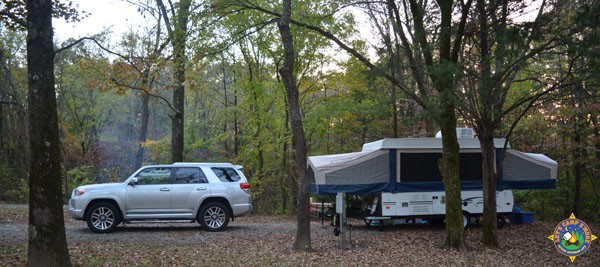 Sunday Brunch Camping Chats
A chat with James from Powdermill Nature Preserve

Meet Scott and his 1966 vintage trailer

Our very first Sunday Brunch featuring Ken P.